Larry Wallace E-Music Store
Welcome to Larry's E-Music store. Here's where you can listen to and purchase MP3 digital downloads of Larry's music.
Now available here online, is his classic album, "Sunny Mountain Banjo". This album was originally released in 1994 on the Atteiram label of Georgia. Back in the earlier years of bluegrass, Atteiram's catalog included recordings by legendary performers such as Carl Story, Hylo Brown, Jesse McReynolds, Allen Shelton, Vic Jordan, Joe Stuart, Carl Sauceman, James Monroe, Jim Brock, Raymond Fairchild and more. In 2007, Gusto Records of Nashville, re-released the album and since that time "Sunny Mountain Banjo" has been included in Gusto's worldwide distribution.
Also Included here on the E-Music store page, are two selections that appeared on the original Atteiram release, "Arab Bounce" and "Big Country". These additional recordings are included in the complete album purchase feature on this page, as well as being available for individual purchase.
If you would like to purchase the "physical" compact disc of "Sunny Mountain Banjo", click here to be directed to Larry's store on this website. If you ARE here for MP3 digital downloads, scroll on down the page. They're there!
♦ GUSTO RECORDS of NASHVILLE, TENNESSEE ♦
Re-Releases
SUNNY MOUNTAIN BANJO
Sunny Mountain Banjo Musicians
Jimmy Martin - Guitar • Charlie Cline - Fiddle • Vernon Derrick - Mandolin and Fiddle on Fire On The Mountain and Theme Time • Larry Wallace - Banjo • Stan Wilemon - Bass • Hugh Curry - Snare Drum
It was quite some time ago, the early to mid 1980's I'd guess, when I first met Larry Wallace and heard his banjo playing. To say that I was impressed with his playing would be an understatement. More recently I've heard his work much more often in his present capacity as a member of Jimmy Martin's "Sunny Mountain Boys". The more I hear Larry play, the more I appreciate his solid timing, clarity of tone and his versatility. The personnel on this recording session are like a who's who of instrumentalists. This is a group of pros at work and it makes for enjoyable listening. Put it on your stereo and slip your shoes off because it's foot-pattin' music at its best.
Lance LeRoy
IBMA Hall Of Fame Member / The Lancer Agency
Hendersonville, Tennessee
1995
His banjo work is impeccable, clean and bold. It's the kind of flat out unstoppable picking that could best an entire brass band, the kind that can drill a ten-penny nail into an oak tree at 30 paces yet draws you closer to hear more and more. Friends, this is Bluegrass with a capital B for banjo.
Bluegrass Unlimited
1995
"Larry ranks with three of the best banjo players that have worked and traveled the road with me who know all of my songs - Larry Wallace, J. D. Crowe, and Bill Emerson."
Jimmy Martin
King of Bluegrass
Nashville, Tennessee
1995
Digital Downloads Available Now!
Albums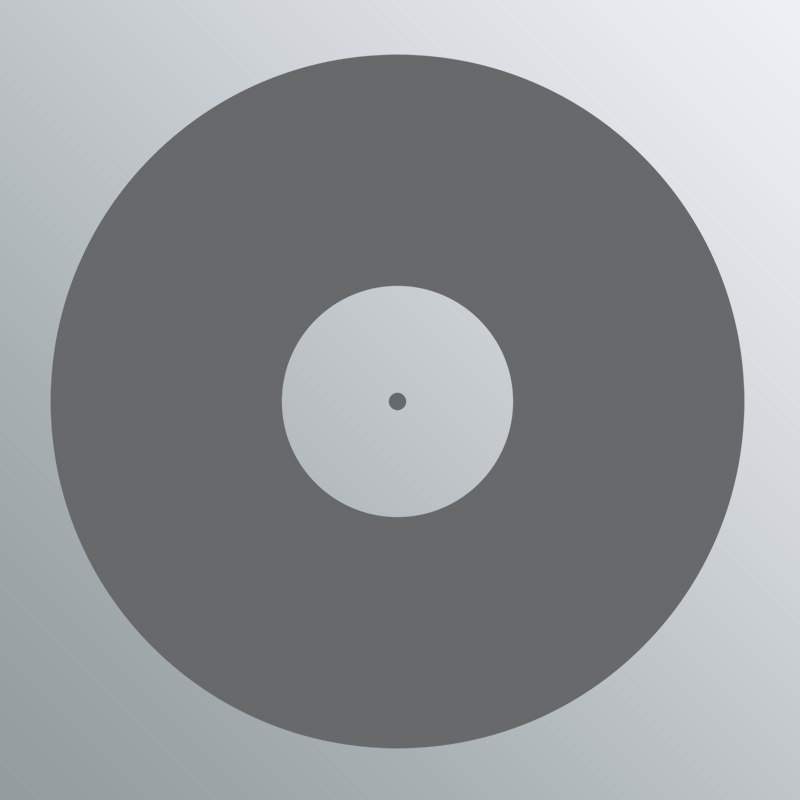 Sunny Mountain Banjo
Complete Album Includes: Little Maggie, Sunny Side Of The Mountain, Cumberland Gap, Fire On The Mountain, Pike County Breakdown, Foggy Mountain Breakdown, Theme Time, Sally Goodin', Train 45, Cripple Creek, Lost Wild Indian, I Saw The Light. BONUS TRACKS: Big Country and Arab Bounce
$ 9.99
Tracks
Sweet Little Maggie

$ 0.89

Sunny Side Of The Mountain

$ 0.89

Cumberland Gap

$ 0.89

Fire On The Mountain

$ 0.89

Pike County Breakdown

$ 0.89

Foggy Mountain Breakdown

$ 0.89

Theme Time

$ 0.89

Sally Goodin'

$ 0.89

Train 45

$ 0.89

Cripple Creek

$ 0.89

Lost Wild Indian

$ 0.89

I Saw The Light

$ 0.89

Big Country

$ 0.89

Arab Bounce

$ 0.89